Smart, Solution-Focused Legal Support for Ontario Landlords
Based in southern Ontario, Mathers-Prior is a legal services firm that truly cares about its clients. If you are an Ontario landlord overwhelmed by the complexities of the legal system, rest assured our team will make every effort to protect your rights—and secure the right outcome for you.
As one of the largest practitioners for landlords across Ontario, our primary focus at Mathers-Prior is helping you navigate the legal system around tenancy issues.
Whether you own one rental property or are a corporate landlord, we are here to provide professional, trustworthy, accurate, fair and frank advice and support when you need it.
No matter the size of challenge you face, our number-one goal is ensuring you have a positive experience—from the moment we first communicate, all the way through resolution. As a result, we are proud to say many landlords are return clients.
Contact Us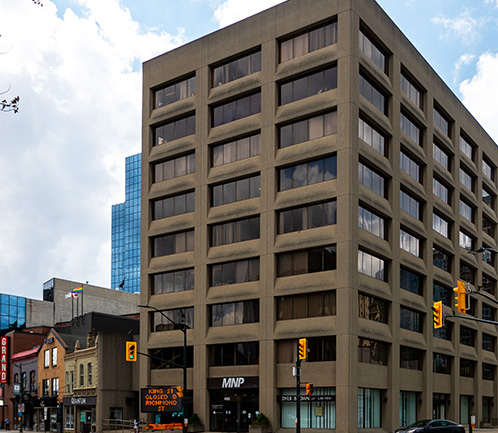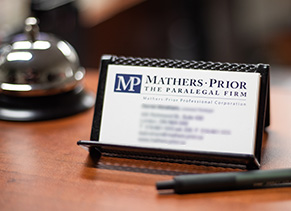 Despite having a wide footprint across Ontario, Mathers-Prior has kept that "small firm" personal feel.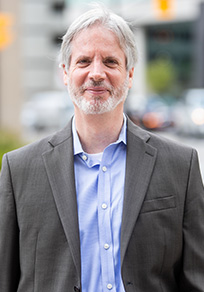 Lawyer – Partner
Robert Rose
Originally from Toronto, Robert truly lives up to the firm motto of "Advocacy with Integrity". Determined, dedicated and all about the details, he moved to London in 2014 to further his legal career, and has been a principal at Mathers-Prior since 2016. Leading up to finding his passion in law, Robert enjoyed a diverse professional trajectory in the IT and advertising industries. As such, he brings a wide and unique set of skills and knowledge to his landlord clientele.
Paralegal – Partner
Daniel Abraham
Hailing from the London area, Dan is a tried-and-true native of the southern Ontario region. Before joining Mathers-Prior, he was the owner of Triumph Legal Services, where he also served as a legal professional. His career path also includes time spent as a small claims clerk, where he built an extensive knowledge of the small claims system and its impact on landlord-tenant issues. Dan's professional background also includes specialising in customer service, which he credits for finely honing his client-focused work ethic.
Landlord & Tenant Board
Have a landlord dispute or matter involving the Ontario Landlord and Tenant Board? Our legal professionals provide full representation and advocacy through every step of the process—from drafting initial notices and applications, to filing at the LTB, all the way through representing you at the hearing process.
Judgement Enforcement
You won the case—but still haven't received the compensation owed to you. We can provide assistance in enforcing judgements through garnishment or small claims enforcement actions.
Small Claims Court
If your landlord and tenant needs lie beyond the Landlord and Tenant Board, our team is here to help at every lawsuit touchpoint: drafting and filing your claims, preparing for court appearances, and attending on your behalf.
Human Rights Application Defense
Are you the subject of a human rights housing complaint? While tenants should first go through the LTB for these types of matters, they sometimes go straight to the Ontario Human Rights Tribunal. We will work closely with you to ensure you have effective representation in these matters.
At Mathers-Prior, we are dedicated to working incredibly hard in order to achieve the results landlords want. Whether you have a simple legal question or larger issue, we're here to provide the representation and advice you need. Contact us today to learn how our team can serve you.
Contact Us
Call or email us today to learn more, discuss your options and get your legal issues resolved.
Suite 200, 495 Richmond Street,
London, Ontario, N6A 5A9